CONTACT US
Ready for real results? Contact Miami SEO Man!
QUICK LINKS
Need to know what to expect with a new campaign. Below are some quick links to information that will help undertand how SEO is going to enhance the precense of any business.
[forminator_form id="2886"]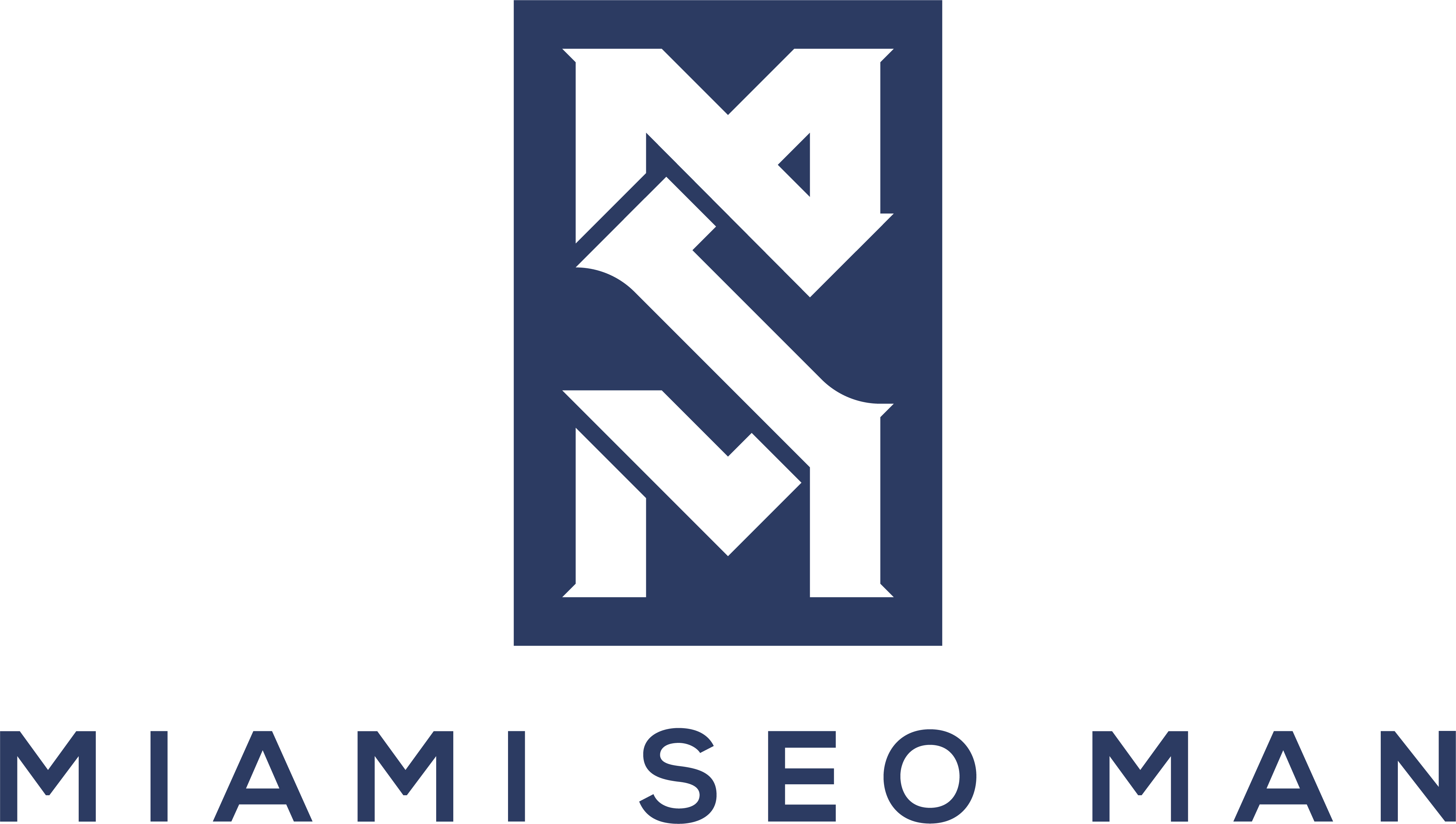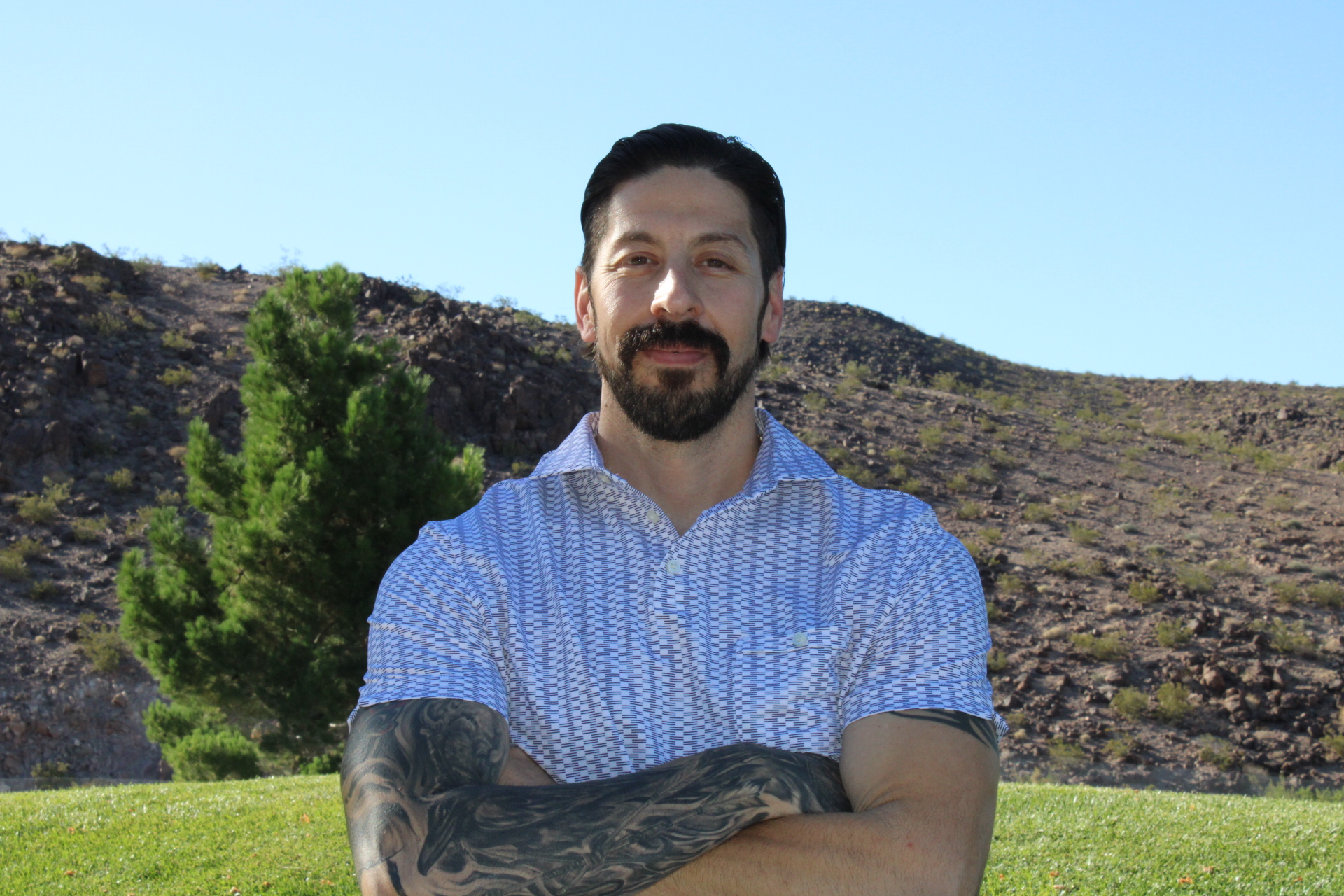 Robert Montoya
Director of Web
Your business internet profile is a very powerful tool to use to advance in any industry. We love to build websites that draw in traffic that targets qualified leads. We combine both the creative artistic website design with fast and efficient loading websites that will keep our audience engaged. 
Don't Be Shy
If we didn't answer all of your questions, feel free to drop us a line anytime.